This year just bought a house in JB, under my and my mum name. The Taman's name is Adda Heights (by
Southern Gateway
). Just beside my Taman now, Taman Daya.
Ok, the developer said the building will be finish constructed around end of this year. Cost about 200+K in Ringgit. One of the bedrooms going to be my and Peishan bedroom oh. Hehe. But
Peishan currently in Shanghai
, so she has asked me to design the bedroom.
Hmm, so what's should be the theme color ? Thinking of combination Red, White, Brown and Skyblue. Let's see some photos and pictures.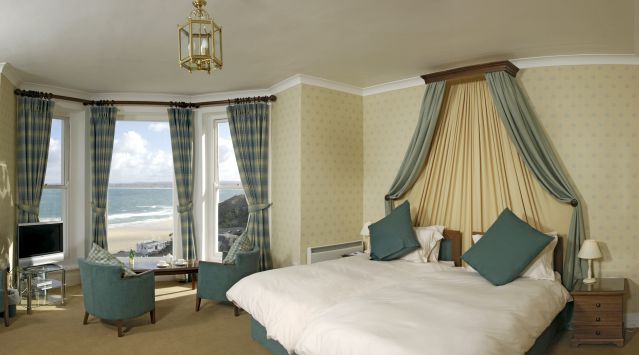 White + Green, the wall paper quite nice.
3D Image. It has a nice carpet + 'inserted-style' bed. Not bad oh.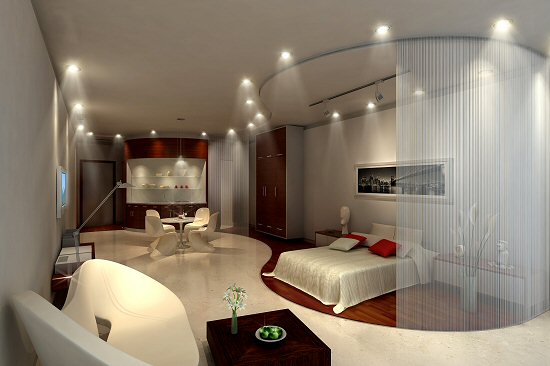 White + red + brown. Is that a carpet ? Or just that part is made by wood. the curtain really nice. But don't think will be applicable for my bedroom. Hehe.
So, some concrete plan: Carpet, white color bedsheet,
LCD/Plasma TV/Monitor
, some nice lights. Looking forward to it. =)